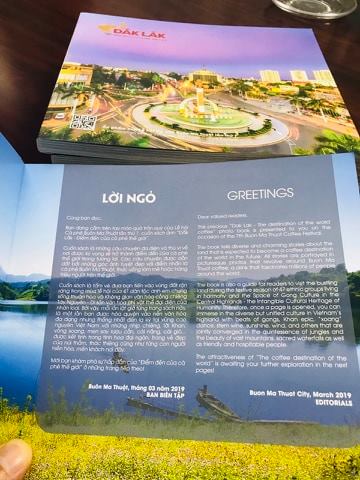 The Special publication of the 7th Buon Ma Thuot Coffee Festival includes multi-faced and interesting stories about the land which would be expected to become the destination of world coffee.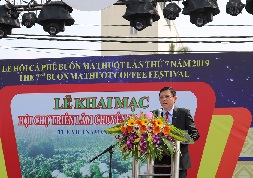 On the morning of March 9, the Organizing Committee of the 7th Coffee Festival Buon Ma Thuot opened the 7th Vietnamses Coffee Expo in 2019 with the participation of Alternate Member of the Party Central Committee, Deputy Chief of the Party Central Committee Office Nguyen Hai Ninh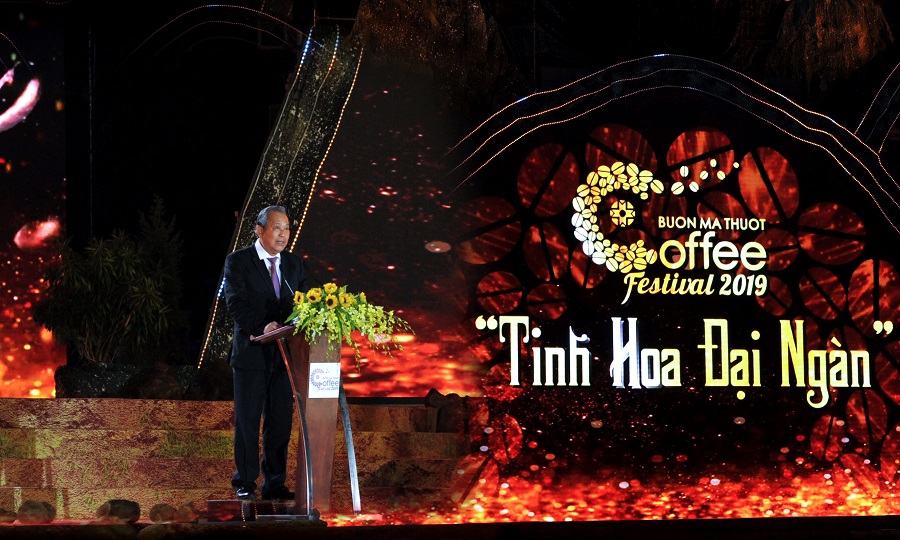 The 7th Buon Ma Thuot Coffee Festival opened at 10/3 Square, Buon Ma Thuot city in the evening of March 9, 2019, with the presence of Permanent Deputy Prime Minister Truong Hoa Binh;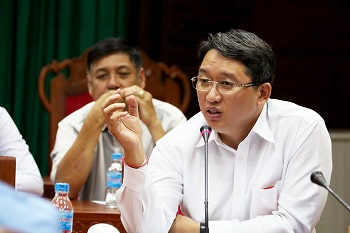 On the morning of March 5, the Chairman of the provincial People's Committee (PPC) Pham Ngoc Nghi presided over a meeting to comment on the provincial introduction videos used in the Opening Ceremony of the 7th Buon Ma Thuot Coffee Festival and Conference on Dak Lak Investment Promotion, 2019.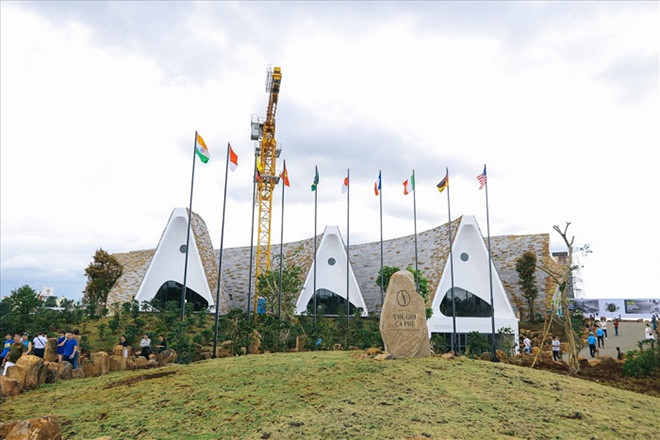 Dak Lak is actively preparing for the 2019 Coffee Festival - the largest tourism event of the year with many notable activities such as the elephant race, the dugout canoes race, the competition on Central Highlands Cuisine.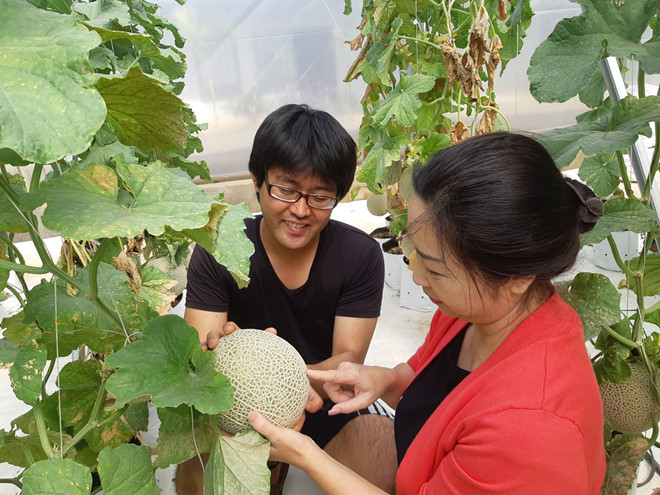 (Thanhnien.vn) With favorable climate and fertile land, Dak Lak is becoming an attractive destination for investors to produce and process high-tech agricultural products.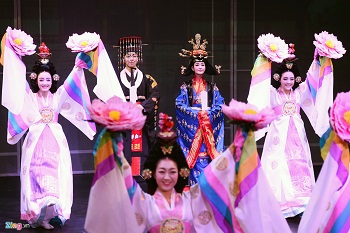 On the occasion of the 7th Buon Ma Thuot Coffee Festival 2019, the two provinces will have an art performance exchange program under the theme of "Friendship Melody" to tighten the solidarity, cooperation and friendship between Jeollabuk-do and Dak Lak province.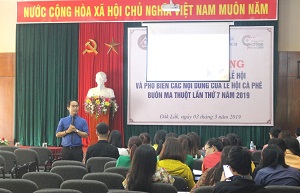 On March 3, the Department of Culture, Sports and Tourism cooperated with Nha Trang University to organize one training course on guest reception and serving skills for staff serving in the 7th Buon Ma Thuot Coffee Festival, 2019 and popularizing the content, activities of the Festival.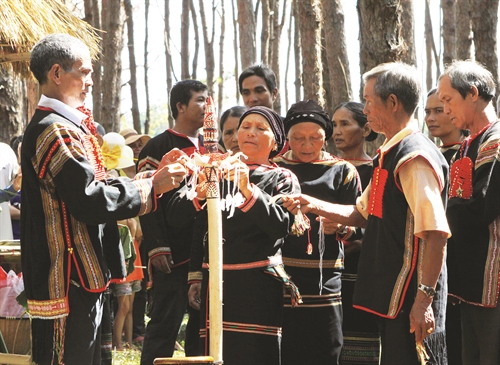 Dak Lak Provincial People's Committee has just issued Official Dispatch No. 1563/UBND-KGVX, dated February 28, 2019 on Performance of traditional rites and ceremonies of ethnic minority groups in the province and sent to the Department of Information and Communications, People's Committees of districts, towns and cities.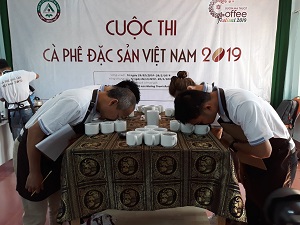 The qualifying Round of Vietnam's Specialty Coffee Competition received 42 coffee samples (34 samples of Robusta coffee, 8 samples of Arabica coffee)