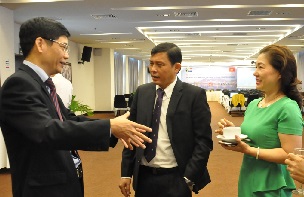 Dak Lak provincial People's Committee (PPC) has issued a directive document on continuing the effective implementation of the "Café with Entrepreneurs - Enterprises" program in 2019.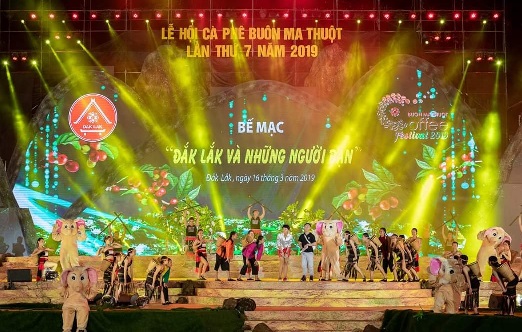 For the first time, the cultural exchange of heritages and regions will converge with coffee and Gongs through the Quan ho, Bai choi and Don ca tai tu singing that promises to become a highlight for the closing ceremony of the 7thBuon Ma Thuot Coffee Festival 2019 on the evening of March 16.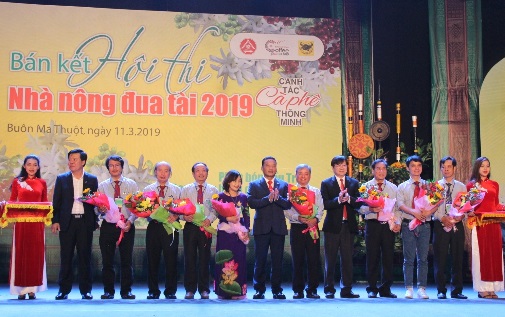 The Department of Agriculture and Rural Development in collaboration with Binh Dien Fertilizer Joint Stock Company held the semi-final round of the "Farmers' Contest" 2019 at the Provincial Cultural Center on March 11th with the presence of Vice Chairman of the Provincial People's Committee Y Giang Gry Nie Knong and leaders of relevant departments, agencies and units.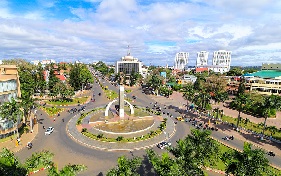 Promoting the glorious and magnanimous tradition of the homeland 10 – 3, the Party, government and people of Buon Ma Thuot city has been focusing on effectively exploiting its potentials and striving to turn Buon Ma Thuot city into a central city in the Central Highlands.
The Dug-out canoe race competition took place in Lak Lake of Lien Son township in Lak district on the morning of March 14 as part of the 7th Buon Ma Thuot Coffee Festival, 2019.
Former President Tran Duc Luong visited the Coffee - Book Street and Dak Lak Provincial Museum on the afternoon of March 10.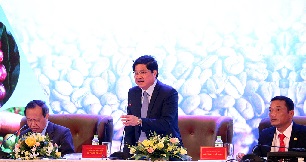 The seminar on Vietnam's specialty coffee development was held in Buon Ma Thuot City (Dak Lak) on the afternoon of March 10th with the participation of representatives of Ministry of Agriculture & Rural Development, Vietnam Cocoa - Coffee Association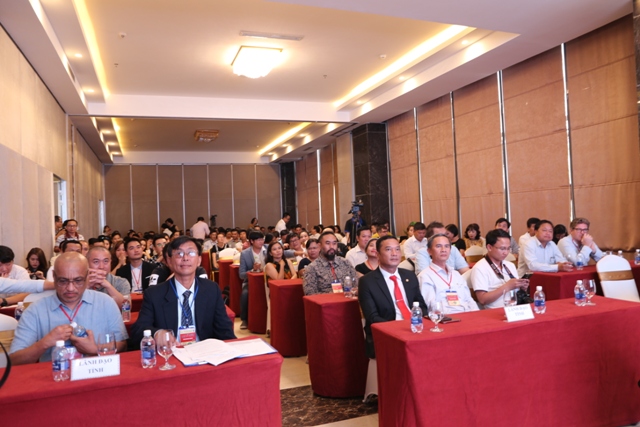 On the afternoon of March 9th, the organizing committee of the 7th Buon Ma Thuot Coffee Festival 2019 organized the awarding ceremony of Vietnam's specialty coffee 2019 with the presence of Mr. Y Giang Gry Nie Knong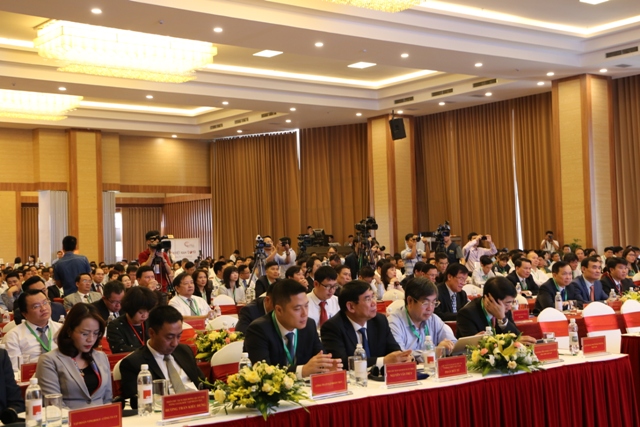 The conference on Dak Lak investment promotion 2019 took place in Buon Ma Thuot City on March 10th, with the participation of Mr. Truong Hoa Binh – the Politburo member, Permanent Deputy Prime Minister; Mr. Nguyen Xuan Cuong – Member of the Party Central Committee, Minister of Agriculture and Rural Development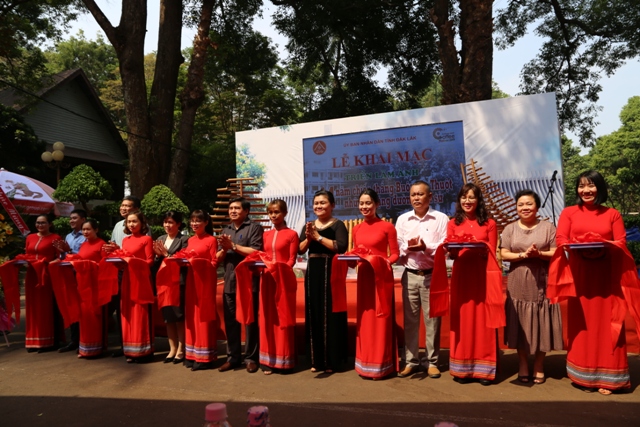 The Organizing Committee of the 7th Buon Ma Thuot Coffee Festival held the opening ceremony of the Photo Exhibition highlighting "44th anniversary of Buon Ma Thuot Victory – Paths of History" on the morning of March 9th