Over 600 booths will participate in the Coffee Specialized Exhibition for the 7th Buon Ma Thuot Coffee Festival, 2019
(21/12/2018, 11:00)
The 7th Coffee Specialized Exhibition, 2019 will be organized in the framework of the 7th Buon Ma Thuot Coffee Festival, 2019.
This is the national and regional level specialized exhibition of Buon Ma Thuot coffee which is expected to be held on March 9th – 16th, 2019 at No. 70-72 Nguyen Tat Thanh St., Buon Ma Thuot city, Dak Lak province.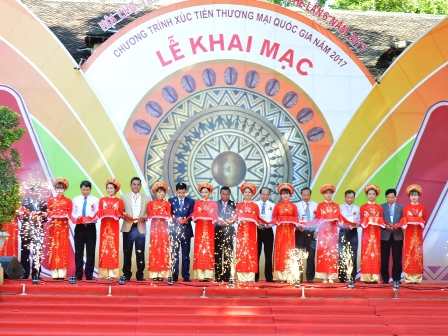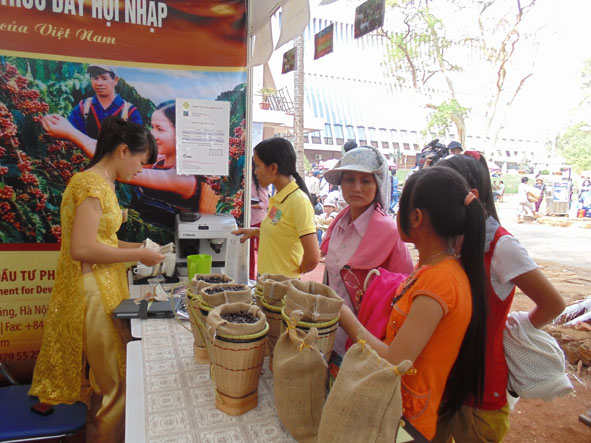 Some photos of the 6th Coffee Specialized Exhibition, 2017
Accordingly, the Exhibition has attracted the participation of about 200 businesses, including at least 20 foreign coffee enterprises and foreign elements, with more than 600 participating booths. The Exhibition focuses on coffee, agricultural and forestry products and auxiliary products in the coffee sector. According to the Plan, the Exhibition will be opened from 16h00 on March 8th, 2019 and officially opening at 9h00 am on March 9th, 2019, closing at 15h00 on March 13th, 2019.
Thien Trang