Enjoying free coffee during the 7th Buon Ma Thuot Coffee Festival, 2019
(17/01/2019, 14:14)
In the series of promotional and honoring activities for the 7th Buon Ma Thuot Coffee Festival, 2019 themed "The Quintessence of Jungle", one of the points attracting visitors' interest is an opportunity to enjoy free coffee during the Festival from March 9th to March 16th, 2019.
Some famous café in Buon Ma Thuot city served free coffee during the 6th Buon Ma Thuot Coffee Festival, 2017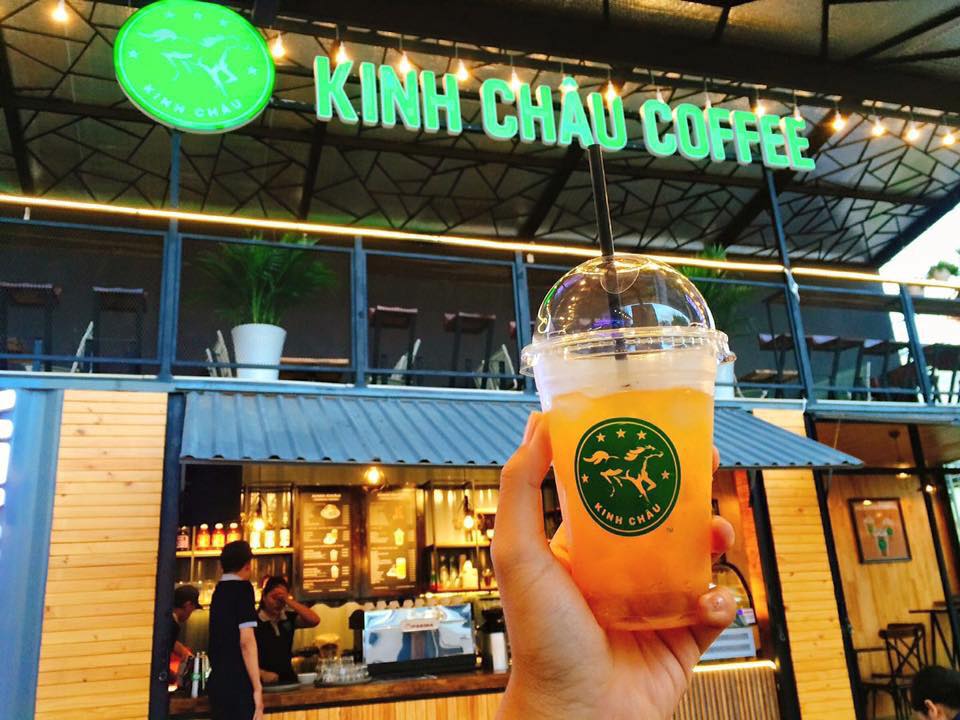 Kinh Chau Coffee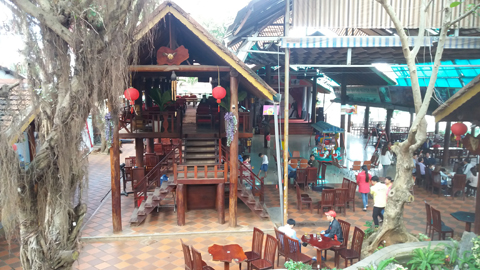 Cao Nguyen Xanh Coffee
Xua and Nay Coffee
Accordingly, Buon Ma Thuot People's Committee has been implementing preparation work for the program of enjoying free coffee during the 7th Buon Ma Thuot Coffee Festival, 2019. The People's Committee will mobilize 25 to 30 outstanding cafés in the city's center to join hands in promoting Buon Ma Thuot's Coffee by serving free coffee for visitors during the Festival. Café participating in the program have to ensure the criteria such as: having the Certificate of eligibility in food hygiene and safety, a unique design style, etc. The expected expenses for the program will be socialized and from the city's state budget with total amount of about VND 400 million, in which the city's state budget is not over 50 percentage.
Besides enjoying free coffee, the 7th Buon Ma Thuot Coffee Festival, 2019 also is an opportunity to honor coffee growers, processors and traders as well as encourage the community to join hands in the development of coffee culture in Dak Lak province in particular and Vietnam in general.
Thien Trang