From March 11-13, 2019, in the framework of the 7th Buon Ma Thuot Coffee Festival 2019, Buon Don District will organize an Elephant Racing.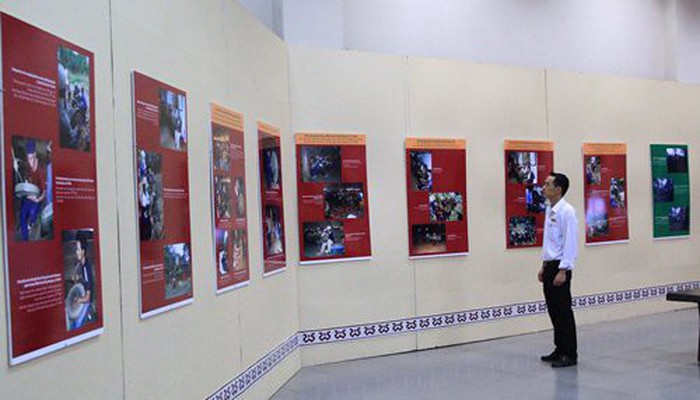 Photo Exhibition of the "44th anniversary of Buon Ma Thuot Victory – Historic paths" will take place March 9 -16, 2019, at the Provincial Museum.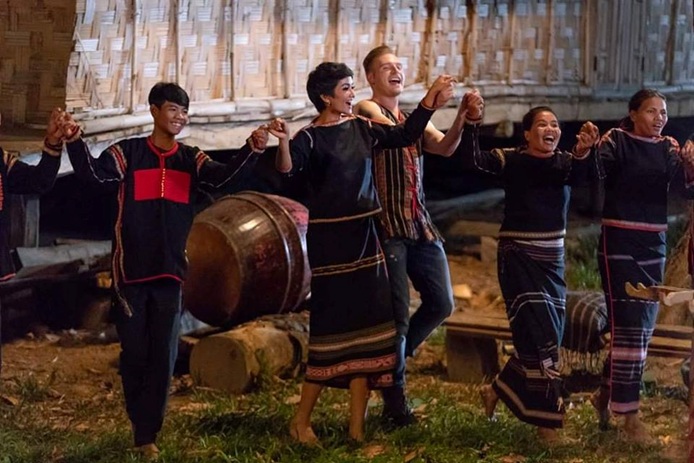 "March is the season when bees make honey, elephants go to the river to take up water, and people go to the fields to do farming ..."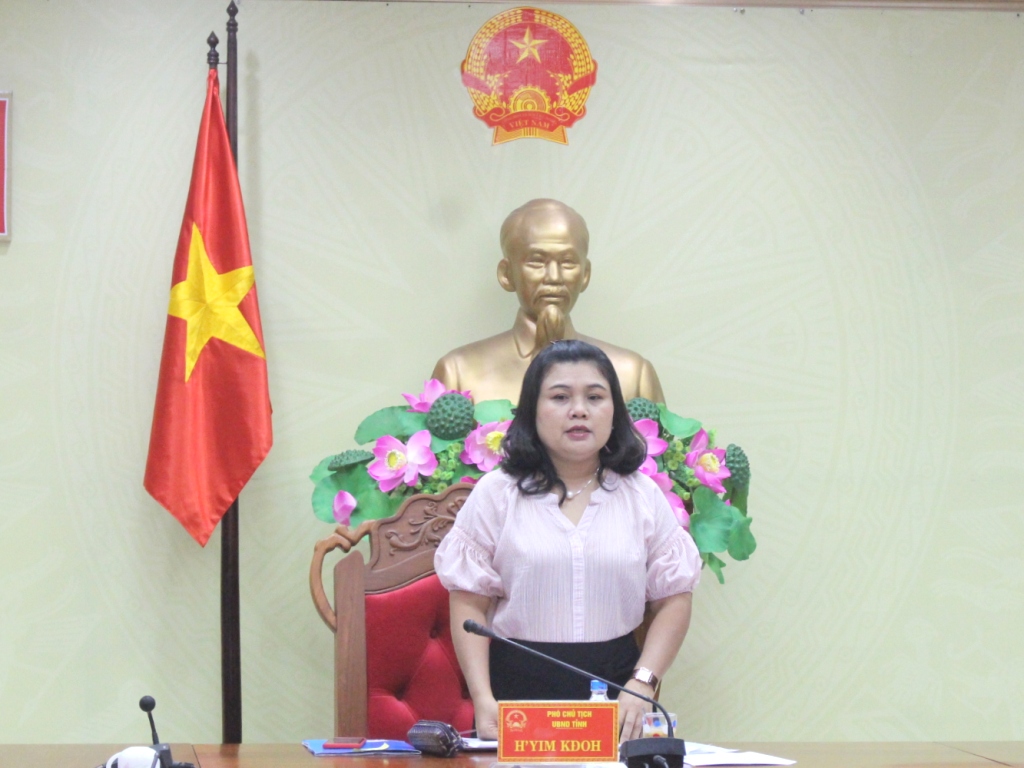 On the afternoon of February, the Organizing Board of the Competition of Central Highlands Cuisine in the framework of the 7th Buon Ma Thuot Coffee Festival, 2019 held a meeting to evaluate the preparation of the Competition.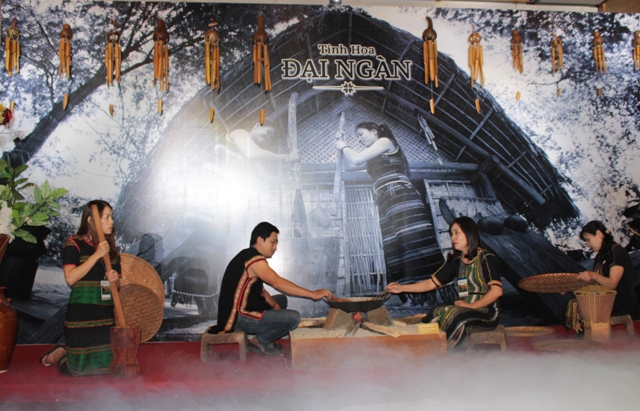 Recently, Dak Lak province is particularly interested in developing policies to orient organizations and individuals in developing production and participating in the specialty coffee market.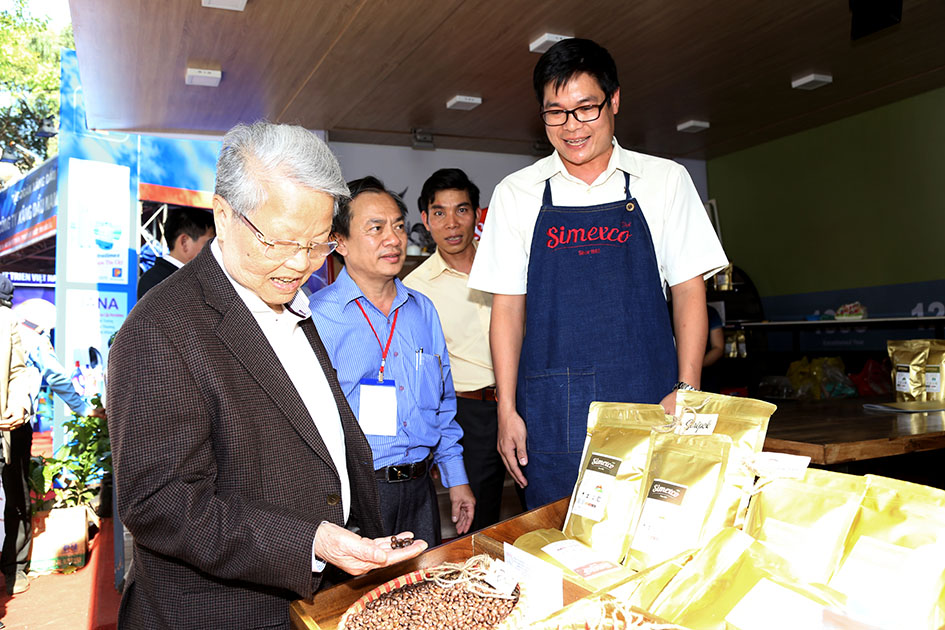 As the key agricultural product, accounting for a large proportion of Dak Lak's gross social product and annual export turnover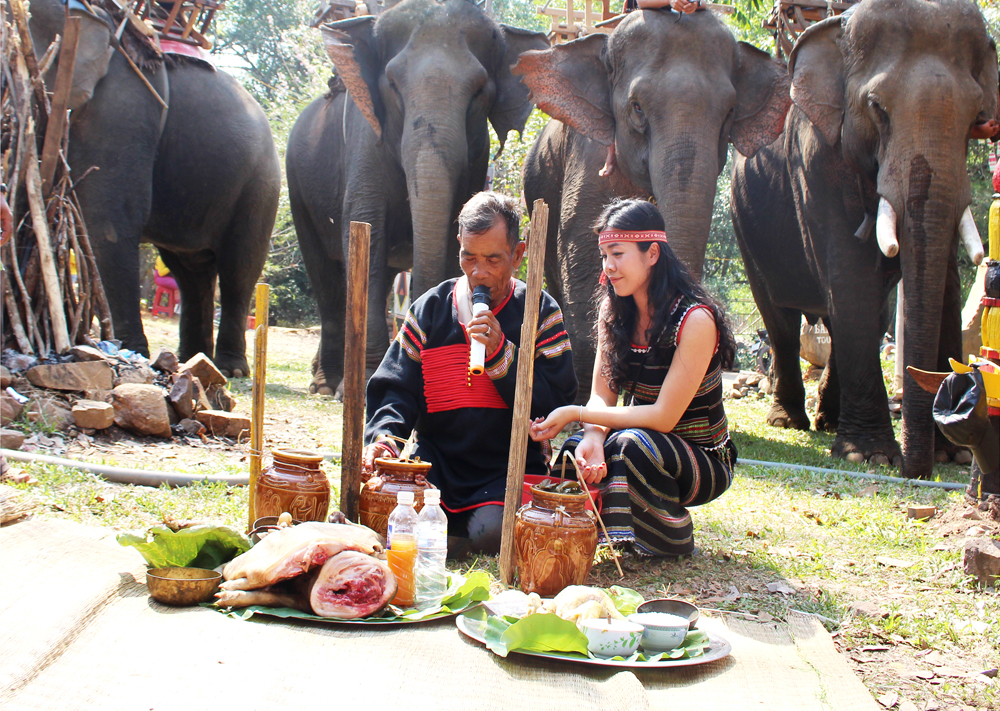 On the occasion of Lunar New Year (Tet), visitors often came to Ban Don Cultural Ecotourism Area (N'Drech Village, Ea Huar commune).
From Buon Ma Thuot by National Road 14 to Pleiku - Gia Lai (198km), to Dak Nong (125km) and Ho Chi Minh City (350km), National Road 26 to Nha Trang (180km), National Road 27 to Da Lat (190km)
In Buon Ma Thuot at the end of 2018, the preparation is being urgently implemented to compete before the Lunar New Year Festival (Tet) – Ky Hoi Spring 2019 across the city's streets.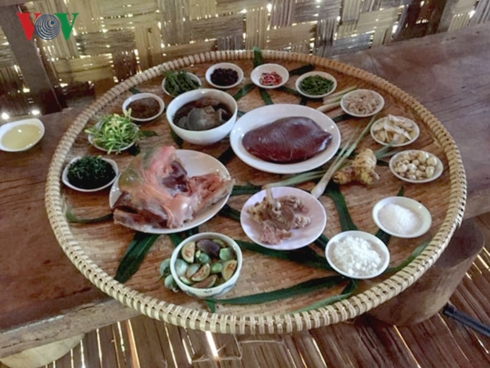 "Vech" used to be a dish only for the ancient Ede upper-class, but today, "Vech" has become familiar with the meal of Ede people.